Every Sunday during our worship service we offer our regular attendees the opportunity to Give to the ministries of UPC. Giving is an act of worship where we: Acknowledge that all we are and all that we have comes from God (James 1:17) and put God first in our finances, acknowledging God's ultimate ownership of all things (Proverbs 3:9-10). Learn to give on God's terms, and discover the blessing of stepping out in faith and obedience (Malachi 3:9,10; Luke 6:38)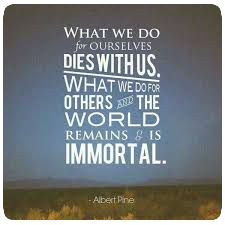 If you are new to UPC, are visiting for the first time or just visiting our website, please do not feel pressured to give. If you would like to give, know that the resources you give will be used to support all the ways we engage and support the local community through the ministries of UPC.
If you are a regular attendee and consider UPC your home church you may regularly give through giving envelopes at Sunday services, by pre-authorized Givings (PAR),             e-transfer or right here on our giving page.
Please contact us by email for more information
905-477-1104 x 203