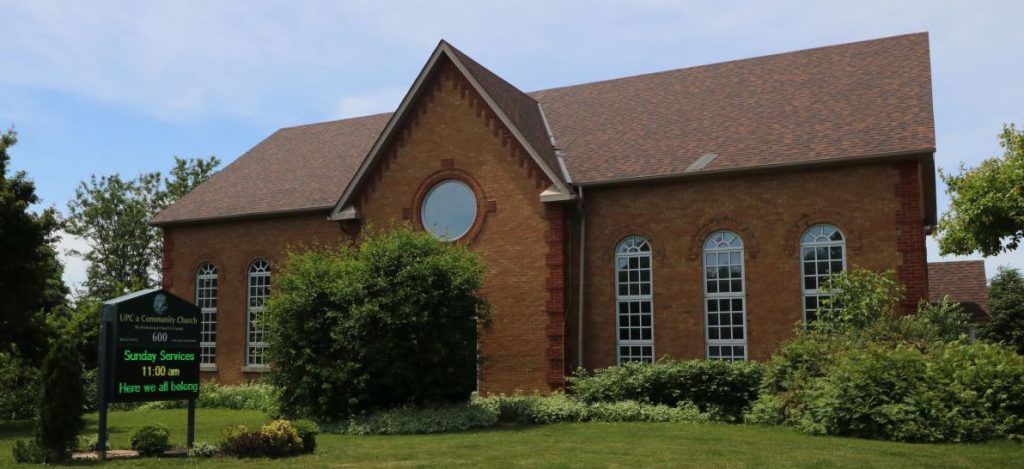 We'd love to have you be as one with us this week. You'll find a kind Christian community who cares about you and your family. A warm welcome, great music, inspiring thoughts and a hot cup of coffee await you!
You may already have friends at UPC, you could be searching for a church, or perhaps you want to discover if "church" is for you.
Whoever you are, however you define yourself, whatever your past, whether you have faith or not, you are welcome UPC. Here you can find forgiveness for the past, strength for the present, hope for the future, then go on your way with courage, joy and peace.
UPC is a caring faith community, always looking for how we can help others in our city or around the world. Join us in making a difference!