UPC Values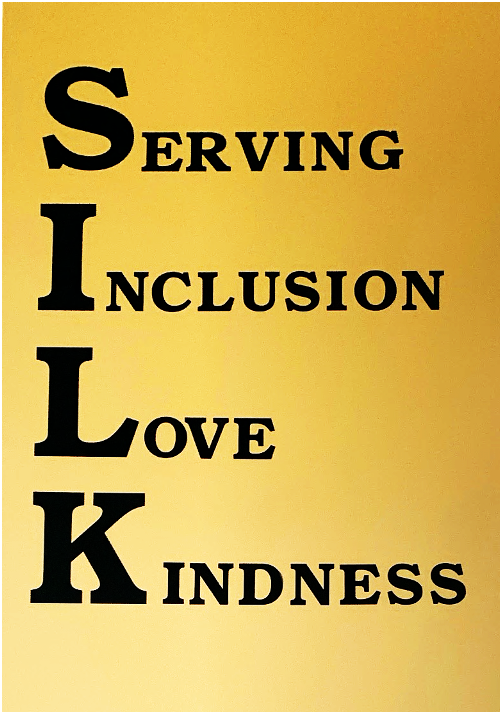 Serving each other and the community
Inclusion: Recognizing that God's love is not confined, but is an unconditional love
Love: Striving to demonstrate God's love in all we do
Kindness: It is in kindness towards each other and those we meet that the love takes root in all our loves.
UPC (Unionville Presbyterian Church) is a progressive church. We don't assume to know everything there is to know about the Christian faith, but we are deeply interested in Jesus. We see, in Jesus, light for the world, love for all people everywhere and a peace that passes all understanding. We are an inclusive faith community, celebrating God's love as we experience it through Jesus Christ. We invite you to join in this community as we follow Jesus, hoping to create something beautiful in this world, through Love.
Please join us Sundays at 11am: In-person worship resumed in our sanctuary in the spring. To keep all people present safe, proof of vaccination is required and mask wearing is still strongly encouraged. Worship services are also viewable via Zoom if that is your preference.
Live service via Zoom CLICK HERE
Meeting ID: 972 0515 1886
Passcode: 221044
To join by phone without internet access, call +1 647 558 0588 (enter # as the participant number)