Tuesdays and Thursdays, 9:30-11:00 am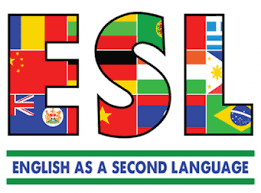 This is a free community drop-in program offered by UPC. Classes are led by experienced instructors who are UPC volunteers. Presently we offer 5 levels of classes from low-beginner to high-intermediate.  The classes give people the opportunity to get together in a relaxed, non-structured setting to practice speaking english.
NO REGISTRATION REQUIRED! Just drop in!