Tuesdays and Thursdays, 9:30-11:00am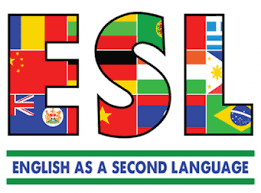 This is a community drop-in program run by experienced volunteers of UPC, giving people the opportunity to get together in a relaxed non-structured setting to practice speaking English. All language levels are welcome. Sessions are lead by experienced instructors. There are no fees or registration.
Presently we have 60-70 students per week in 5 separate classes from absolutely no English language skills / comprehension to conversational English about current events.