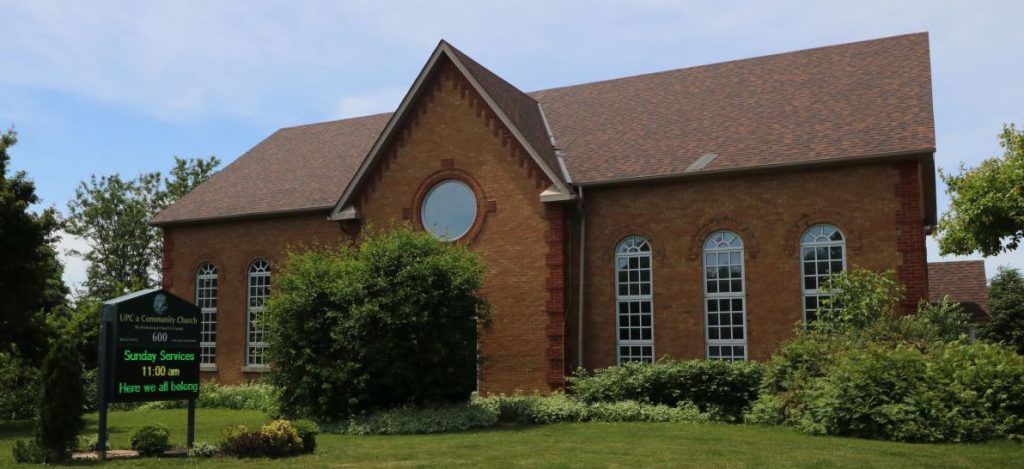 A warm invitation to join together here at Unionville Presbyterian Church, a community church.
We are Christian. We are drawn to the life and teachings of Jesus. We try to be a community following Jesus in the way of Love, and through Love we see and experience God.
At UPC community church, we lean into the idea that faith in God leads us to be more human, move loving and more caring towards each other. Through our faith, we want to be better human beings – at peace with ourselves, with others, with the created world around, and with God.